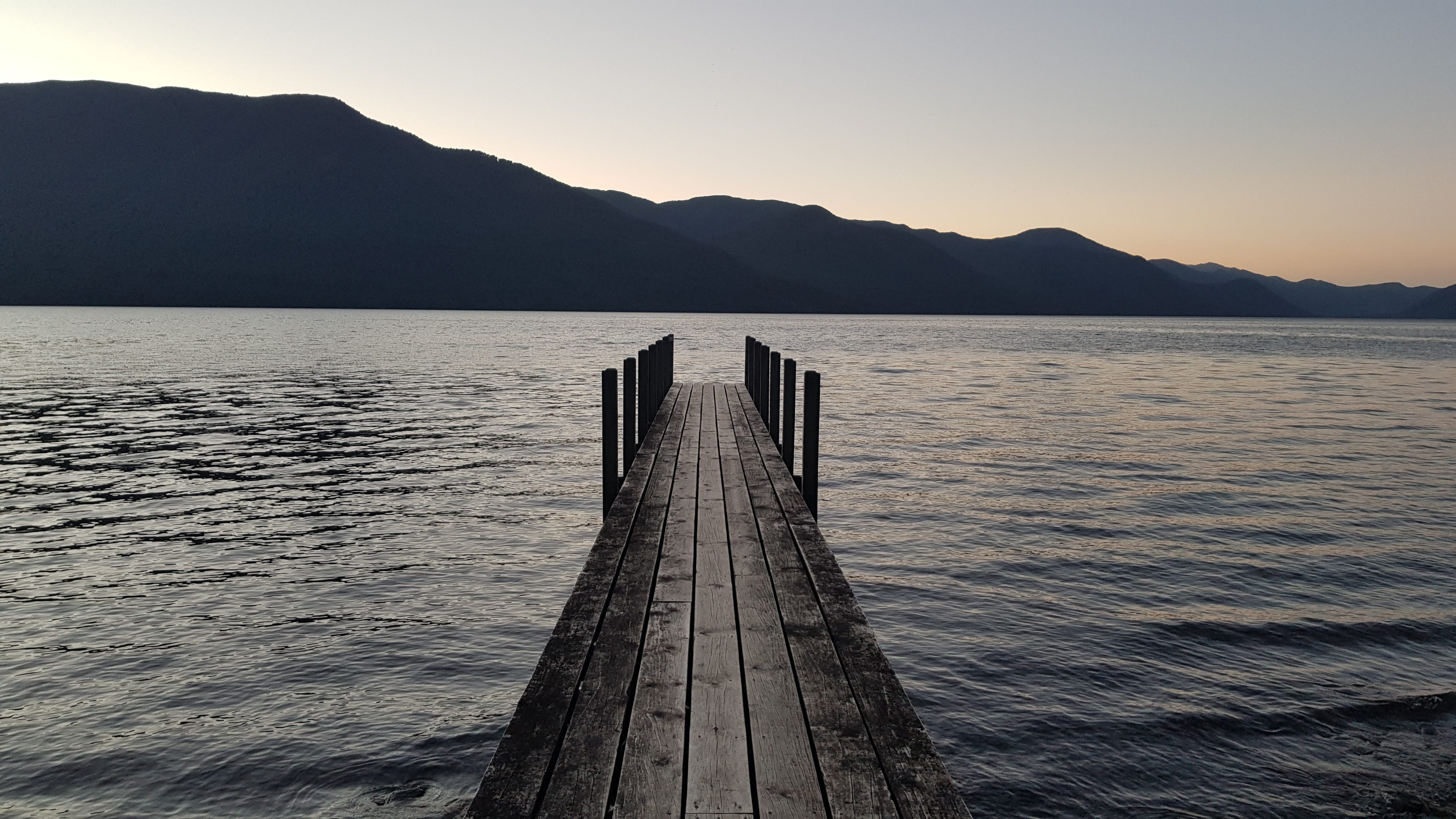 The jump!
The first day of school, the first jump from the edge of the pool, or the first holiday abroad; uncharted territory can be terrifying, yet exciting! The first session with psychologists or therapists can feel the same. I would like to invite you to your first therapy session. I will be your guide through this brave, and necessary step to discover together ways to get you over this next obstacle in life.
Psychological therapy sessions
Our psychological counseling and therapy combines approaches of systemic counseling and positive psychology. The therapeutic discussion is welcoming with a neutral attitude and an intention to stimulate change and discovery so that together we may find resources that suit the individual. Causes for "symptoms" or "undesirable behaviors" are identified so that solutions can then emerge. My focus is holistic, resource-oriented, and solution-oriented. The initial meeting serves to get to know each other, establish trust, and discover our goals together. Later, we will decide together how many sessions are necessary. The discussions take place by phone or online via Zoom, WhatsApp, Telegram or Signal.